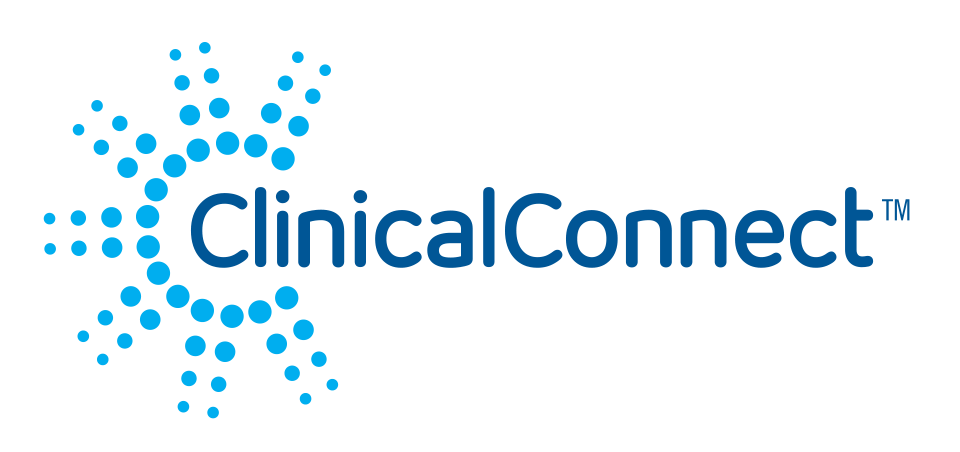 The only comprehensive suite of IT management services designed exclusively for healthcare. ClinicalConnectTM offers leading edge IT services to monitor activity, guarantee security, and enhance the performance of the systems you rely on daily.
Designed with you in mind.
The digital revolution has completely transformed healthcare. Try to imagine running a medical practice or hospital today without computerized technology for imaging, treatment, data storage, internal communication, patient records, or billing and reporting. It's impossible, but our reliance on such systems makes us vulnerable. ClinicalConnect was created exclusively for healthcare providers who rely heavily on IT services and includes a suite of services covering infrastructure, monitoring, security and analysis.
Technology Solution
ClinicalConnect is a comprehensive IT management solution for healthcare providers. It was designed specifically to manage:
Necessary updates of current hardware and software
Equipment performance and efficiency
Connectivity and bandwidth management
Security of patient and business data
24/7/365 monitoring, analysis and reporting
Crucial IT staffing and support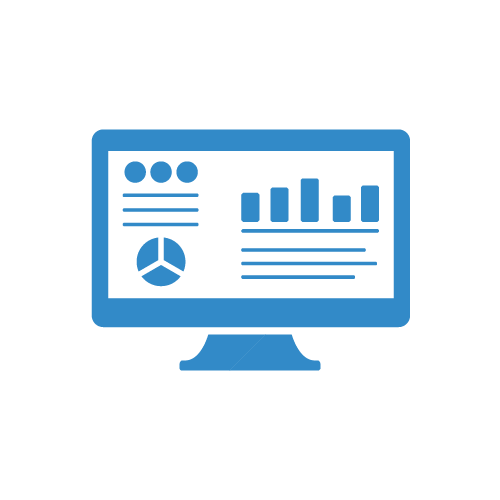 Monitoring & Visibility
Most healthcare providers have limited resources in IT systems and personnel. These limitations make it difficult to monitor activity and security around the clock, manage various telecom and infrastructure vendors, detect potential problems, and resolve issues before they cause major operational or financial damage. Tailored to your specific needs, ClinicalConnect offers US-based, 24/7/365 monitoring of:
Critical IT-based systems such as diagnostic image stations, modalities, clinician, and operation servers, and software applications
Infrastructure elements such as routers, switches and firewalls
Network availability, including internet and specialized user networks
Patented monitoring application provides reporting and analytics

Security & Protection
The security of your patients' personal data, along with the privacy of their medical information, is a growing concern. The complexity of HIPAA compliance adds to this burden, often requiring costly enhancements to your clinical network. And the penalties for a security breach of health records can have a devastating financial impact. Incorporating the industry's leading technology in a cost-effective, turnkey solution, ClinicalConnect:
Meets all network HIPAA compliance requirements
Identifies risks and threats to your clinical and financial network
Monitors and logs the flow of information throughout the network
Schedules regular reports on security compliance
Secures available connections for your business associations and vendors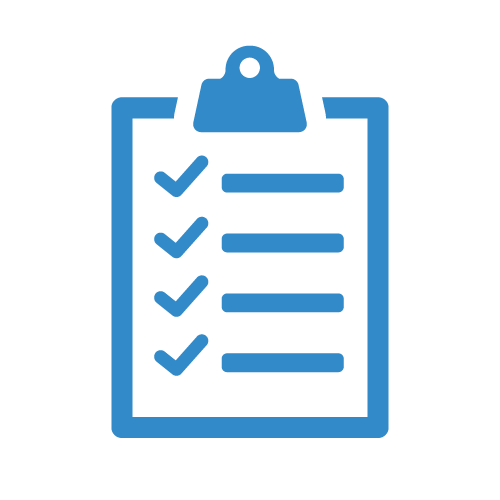 IT Ecosystem Review
For most providers, equipment and systems have been assembled over time and then adapted to meet changing needs and opportunities. The result is often a tottering and inefficient infrastructure of hardware, software, and telecom services that no one has the time or technical expertise to understand completely, much less fix. When outages occur, crucial time is thus lost in diagnosing and addressing the issue. Costs and staff frustration increase. And, ultimately, patient care is compromised. ClinicalConnect addresses these crucial needs with:
In-depth, focused review of the IT infrastructure supporting clinical applications and performance
Documentation and inventory of your critical systems and network devices
Identification of equipment reaching the end of its life or effectiveness
Comprehensive assessment of the need for additional critical equipment or devices
The risks are real.
The solution is simple.
Your patients depend on you. More and more, the care you provide depends on managing a wide array of sophisticated technology. Digital storage and distribution. Cloud-based applications. Wireless connections. Specialized information systems. All these have transformed the way you treat patients and run your practice, but along with the opportunities come unprecedented risks.
How secure is sensitive patient data?
How reliable is your access to such data whenever and wherever you need it?
Do you have the resources – the right resources – to meet your needs today and in the future?
Now you do with ClinicalConnect.